FirstSing FS994943 4000mAh Power Bank and Stand
The FirstSing FS994943 is a portable speaker, a battery charger and a stand for your electronic devices such as your mobile phone, tablet or MP3 player. With 4000mAh capacity, it has plenty of juice just when you need it.
Description
Portable speaker, desk stand and emergency charger all in one
The FirstSing FS994943 is a 3-in-1 portable speaker, charger and desk stand for your mobile phone, tablet computer or MP3 player. It allows you to play music through the speaker, while docking your device at a convenient and easy-to-view angle so you can still access the internet, emails and text messages without having to hold your phone or removing it from the speaker. It cleverly detects any device's audio signal and turns itself on or off accordingly, saving battery power.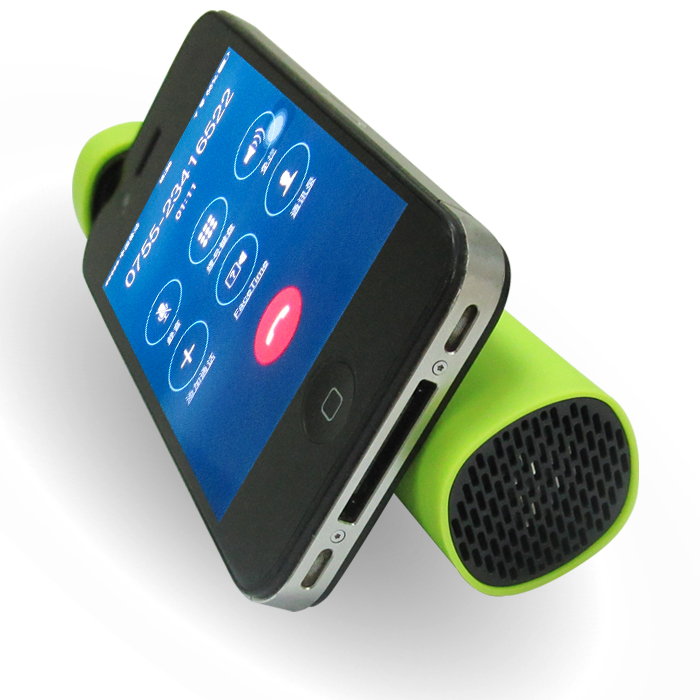 Built-in USB port to charge your device
The FirstSing FS994943 also has a built-in USB port, which allows you to connect any USB cable to your device and it'll keep your device charged up while you're listening to your tunes. The FirstSing FS994943 features a 4000mAh lithium battery, which has enough power to give any smartphone one full charge from empty. The FirstSing FS994943 itself can be re-charged with the included lead.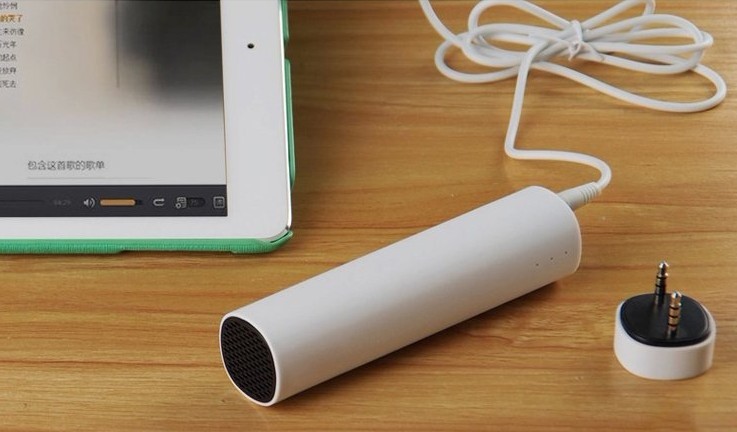 Enjoy your music with the integrated speaker
The integrated speaker allows you to listen to audio from your device at higher volumes and higher quality, so you can enjoy your music the way that it's meant to be heard - loud and clear! The end of the FirstSing FS994943 rotates and automatically detects any audio signal, which turns the speaker on. If the FirstSing FS994943 detects no audio signal, it will automatically turn the speaker off, saving the battery power.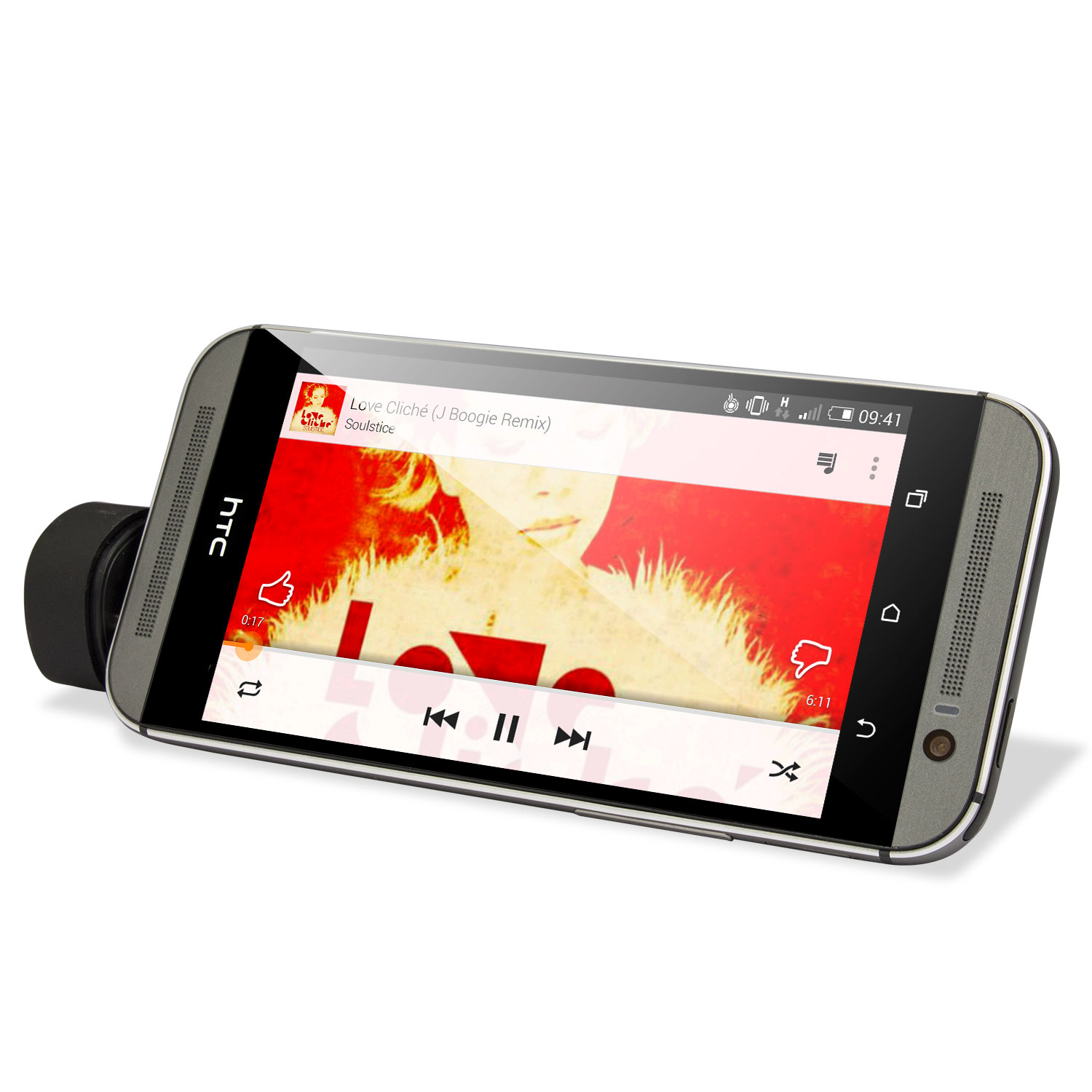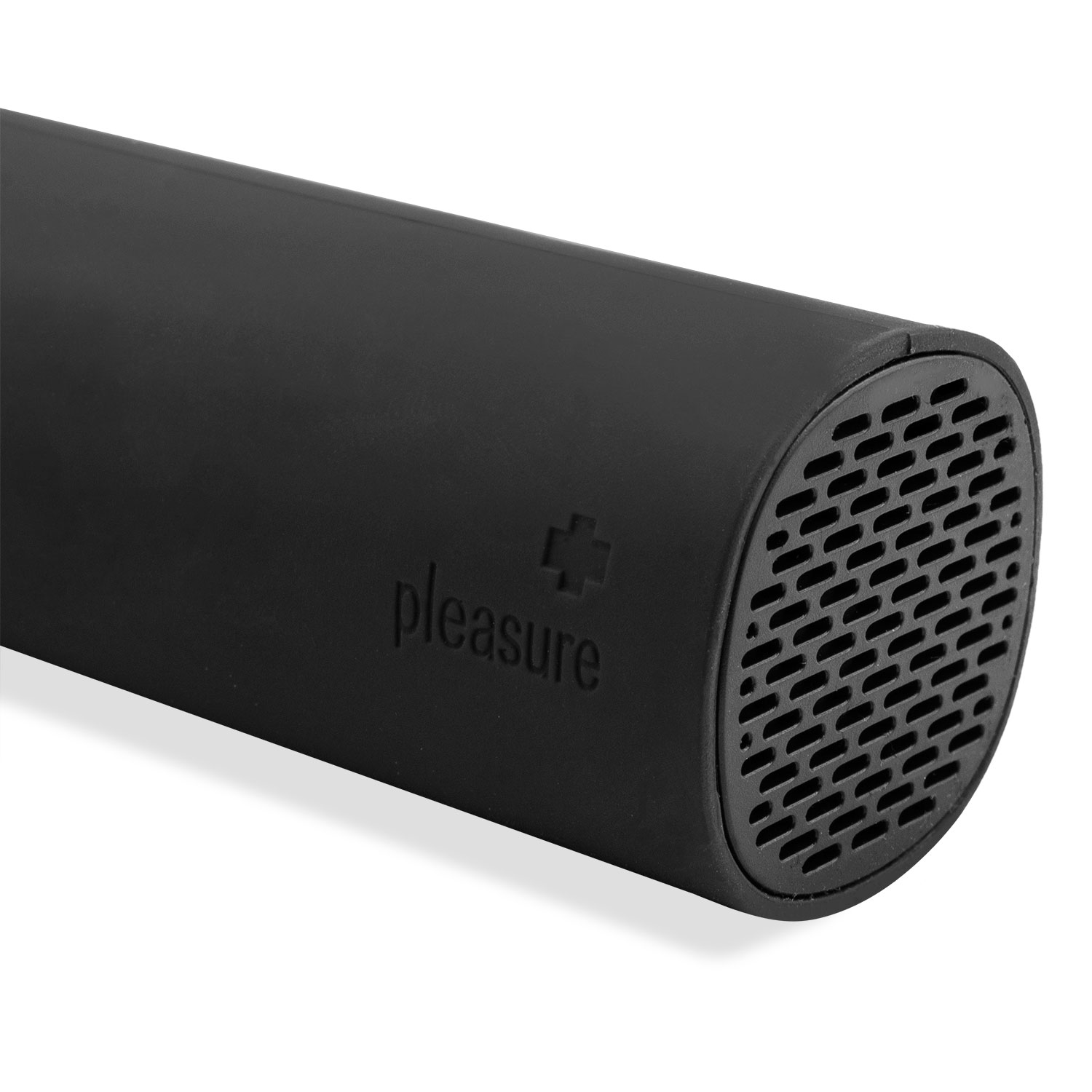 3 LED indicators to show remaining battery
The FirstSing FS994943 3-in-1 has a display status with 3 LEDs on its side, so you can always be sure to be well-informed about how much battery is left in your FirstSing FS994943, to make sure you can always power your mobile device.
Universal compatibility
The speaker is designed to work with any device which features a 3.5mm audio socket, meaning not only will it work with most handsets, but will work with tablets and MP3 players too. Being 3.5mm, the FirstSing FS994943 has universal compatibility, meaning if you change your device, you won't have to change the FirstSing FS994943.
Please Note: To charge the FirstSing FS994943, you will need to plug the provided 'USB to Micro USB & 3.5mm cable' into a free USB port of either a computer, laptop or USB mains adapter with the 3.5mm end plugged into the FirstSing FS994943.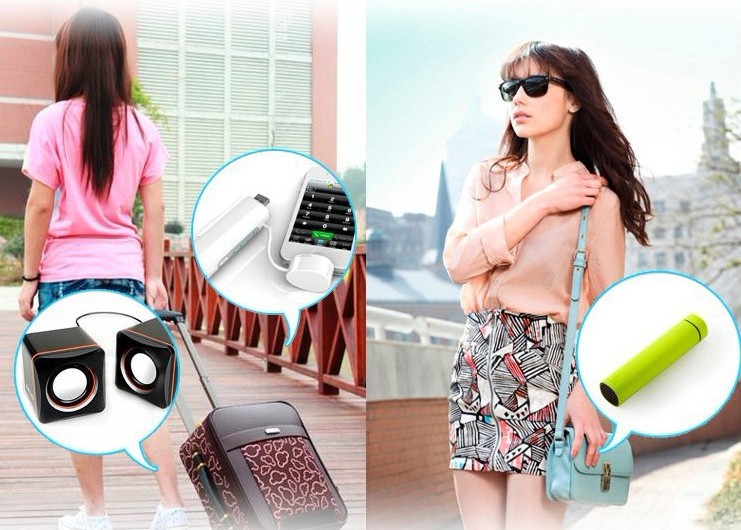 Technical Specifications:
Dimensions: 135mm x 28mm
Weight: 145g
Capacity: 4000mAh
Input: 5V / 1A
Output: 5V / 1A