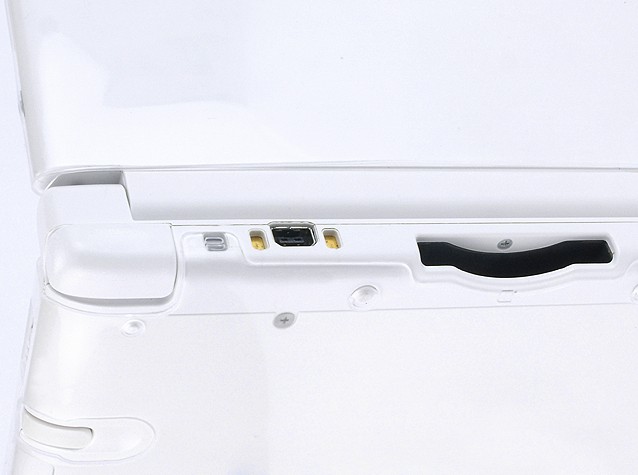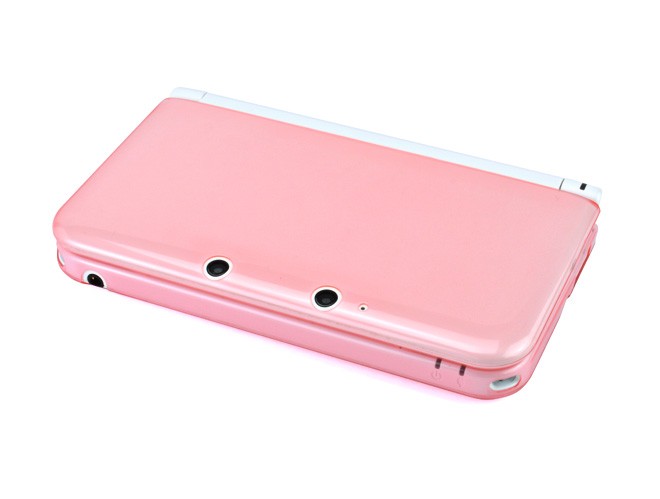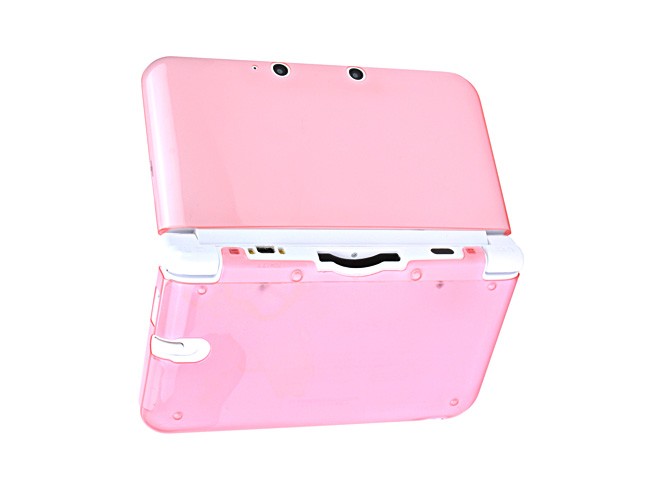 for NEW 3DS LL 0.4mm ultrathin PP body protective cover
It is a body protective cover that was adopted (polypropylene) material PP thin and light.
Compared with (FUJIFILM) body protective cover of the conventional, the thickness and weight achieves less than half.
It's operability and holding can let you feel like it is not wear anything, and then firmly guard from dirt and scratching the 3DS LL body.
In addition, it is also possible combination game Tech Ltd.
Material: PP (聚丙 烯)
Thickness: 0.4mm
weight: 14g