for NEW 3DS LL skin of monsters PU leather Hunter cover case
It is a 3DS LL cover of the image made by smelt stripping the skin of monsters. Rather than printing, surface polycarbonate is more lighter and durabler, the cover was bonded to PU leather with a rough material of the cover body. Achieve realism, the skin of a real monster likes in texture that was rugged!
You can operate the touch screen and various buttons while wearing, of course, you can replace the card game, the use of the camera, charging cable, such as the connection of earphones, all operations.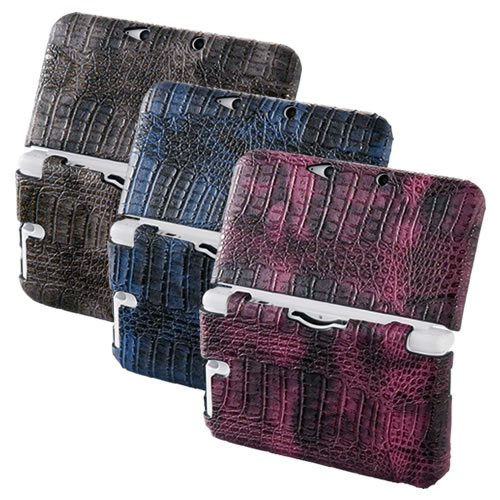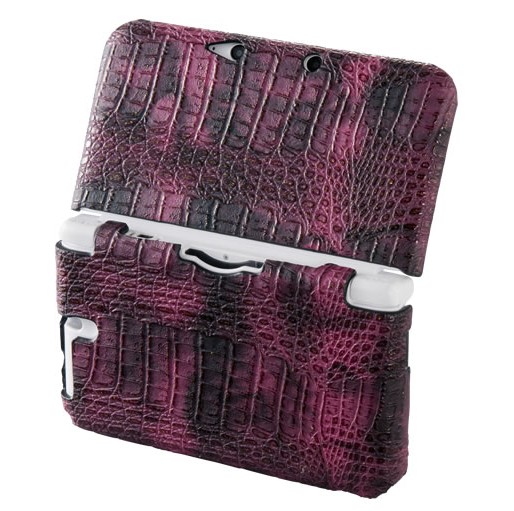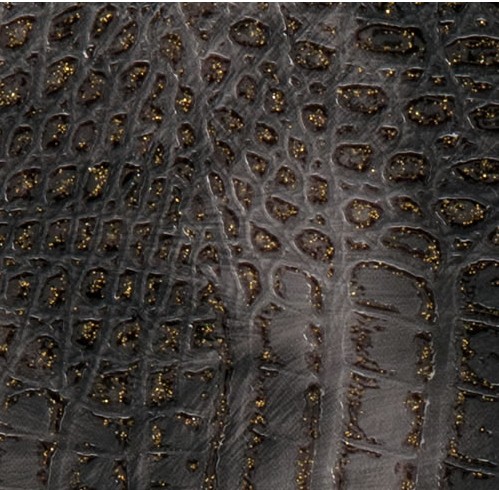 Material:
Cover body: Polycarbonate
Cover surface: PU leather
Weight: about 66g